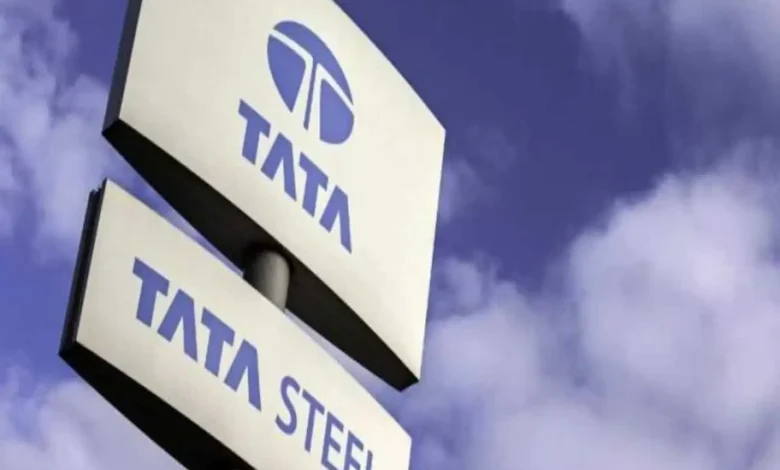 UK Prime Minister Rishi Sunak celebrated the announcement of a joint investment package of £1.25 billion by Tata Steel and the UK government. The funds will be used to transform Tata Steel's coal-based steel manufacturing at the Port Talbot plant into a lower-emission electric arc furnace (EAF). Sunak stated that this deal would save thousands of British jobs and secure the future of the steel industry in Wales.
In a post on X (formerly Twitter), Sunak wrote, "A big day for UK steel. We've agreed on a joint £1 billion investment with Tata Steel Ltd to save thousands of British jobs and secure the future of the steel industry in Wales. This follows the £4 billion investment we secured from Tata Companies in July to create 4,000 jobs."
He emphasized that this deal would not only protect jobs but also modernize production. "This deal will: modernize production, protect thousands of jobs, boost the economy. It's a testament to the strength of our manufacturing sector, which is now 8th in the world and another huge vote of confidence in the UK," Sunak added.
UK Business and Trade Secretary Kemi Badenoch described this government support as a 'historic' package. UK Finance Minister Jeremy Hunt called it a 'landmark moment' for the country's manufacturing sector, as it secures the future of steel in the UK while facilitating the transition to green, high-skilled jobs.
According to the terms of the deal, the UK government will provide up to £500 million, while Tata Steel will invest about £700 million from its internal funds in the Port Talbot steel manufacturing facility over the next four years. The new electric furnaces are expected to reduce emissions by 50 million tonnes over a decade, and Tata Steel plans to establish a 3-million-tonne EAF at Talbot.
Port Talbot steelworks is the UK's largest carbon emitter, and this project represents the first major step towards decarbonizing the UK's steel industry. Tata Steel noted that this move would enhance the country's steel security by leveraging domestically available scrap steel.
Tata Group Chairman N Chandrasekaran commented, "The agreement with the UK Government is a defining moment for the future of the steel industry and indeed the industrial value chain in the UK. It has been an absolute pleasure to work with His Majesty's government and the Honourable Prime Minister Rishi Sunak in developing the proposed transition pathway for the future of sustainable steelmaking in the UK."
He further added, "The proposed investment will preserve significant employment and present a great opportunity for the development of a green technology-based industrial ecosystem in South Wales."