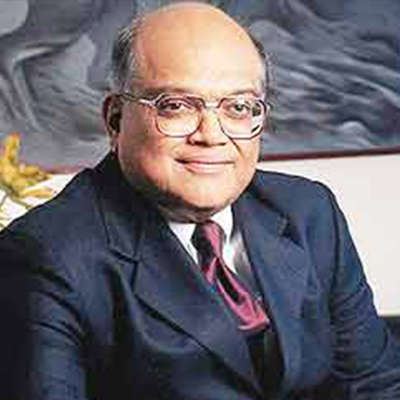 Ashwin Dani's association with Asian Paints began in 1968, although the company was originally founded by his father and three others in 1942. He obtained his specialization in the technology of paints, pigments, and varnishes from the University of Bombay. Furthermore, he pursued a master's degree in Polymer Science at the University of Akron in Ohio. After completing his MSc, Dani continued his studies at Rensselaer Polytechnic in New York, where he obtained a Diploma in Colour Science.
As of this year, Forbes estimated his net worth at $7.1 billion.
Following the news of his passing, the company's shares experienced a sharp decline of 4 percent. At 2:30 pm IST, the shares were trading at Rs 3,162.10 per piece on the NSE.